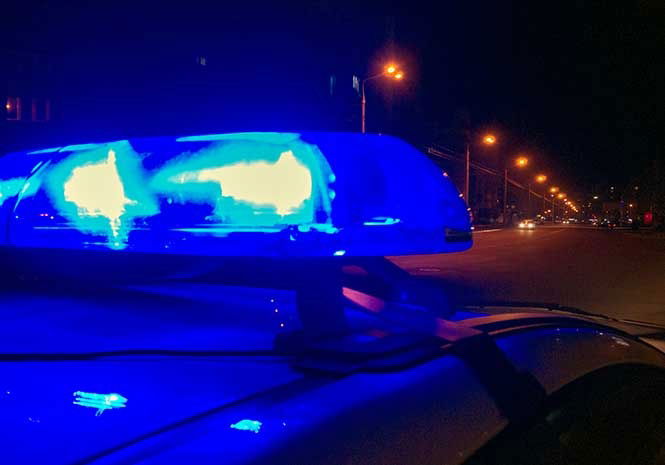 FRENCH police say they have 'controlled' a man who has carried out a knife attack in Paris tonight (Saturday) that has left one person dead and several people seriously injured.
It is reported that the police shot the knifeman dead in the Opera district of the French capital.
Local media say the man was shouting 'Allahu Akbar' when the frenzied attack took place.
On social media Minister of State for the Interior Gerard Collomb said, "I salute the cold blood and responsiveness of the police forces that have neutralised the assailant. My first thoughts go to the victims of this heinous act."
⚠️ Agression à #Paris : prenez garde aux rumeurs. Ne relayez que les informations émanant de sources fiables. pic.twitter.com/DgYQLERdPm




— Ministère de l'Intérieur (@Place_Beauvau) May 12, 2018
Agression à #Paris : je salue le sang froid et la réactivité des forces de police qui ont neutralisé l'assaillant.
Mes premières pensées vont aux victimes de cet acte odieux.

— Gérard Collomb (@gerardcollomb) May 12, 2018