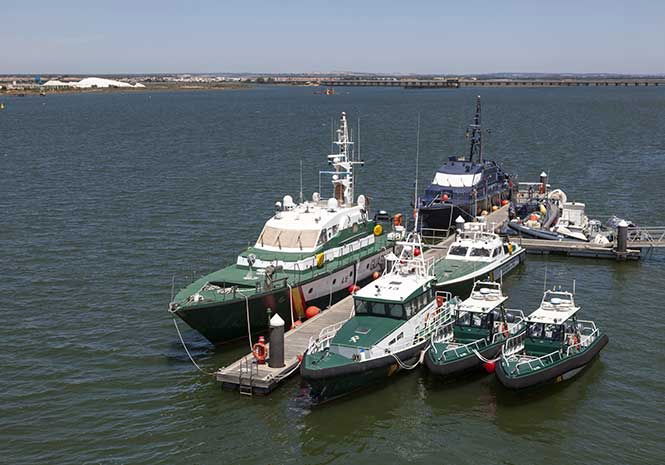 POLICE in Spain have opened an investigation into the theft of a vessel from their own harbour facilities in the south of Spain.
The boat had recently been found drifting without a crew and it was being kept at the port in Huelva while Guardia Civil officers tried to trace its rightful owner.
But now the police are investigating the theft of the boat, under cover of nightfall, from right under their noses.