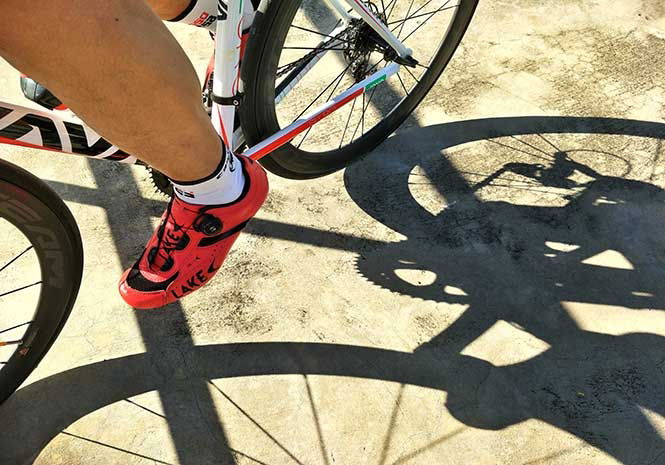 A 40-YEAR-OLD cyclist has been rushed to hospital by helicopter in a serious condition after he was stung by a swarm of bees.
He was cycling near a farm at km 5 of the M-133 road, in the municipality of Patones, Madrid.
The man suffered an anaphylactic shock and was semi-consciousness when found.
An air ambulance was sent to the scene and, once paramedics had stabilised him, he was transferred to the Hospital de La Paz in Madrid in a serious condition.