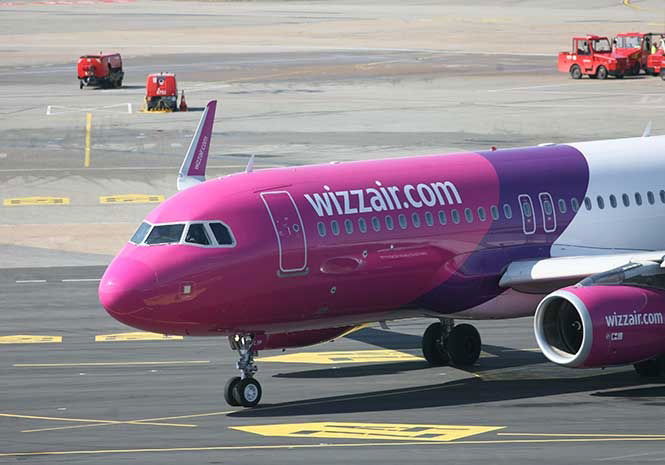 ULTRA-LOW-COST airline Wizz Air has set up a UK subsidiary company based at Luton Airport to deal with the Brexit aftermath.
The new company has been granted an Air Operator's Certificate (AOC) and Operating Licence (OL) by the United Kingdom's Civil Aviation Authority.
Wizz Air UK will have eight new Airbus A320 and A321 aircraft in service by the end of 2018 – an investment of £630million – and will create around 300 new management, pilot and cabin crew jobs.
CEO Jozsef Varadi said, ""While Wizz Air UK is a key part of our Brexit contingency plan, it is also the first genuine ultra-low cost carrier licensed in the UK and the natural next step in the development of our UK business."
He added, "It puts us in a strong position to take advantage of opportunities that may arise in what remains Europe's largest travel market."
Wizz Air is now the eighth largest airline group operating in the UK, with flights to 74 destinations in 23 countries from nine UK airports.
Jozsef Varadi recently met with Theresa May to discuss aviation concerns post-Brexit and thinks UK government has the situation in hand.