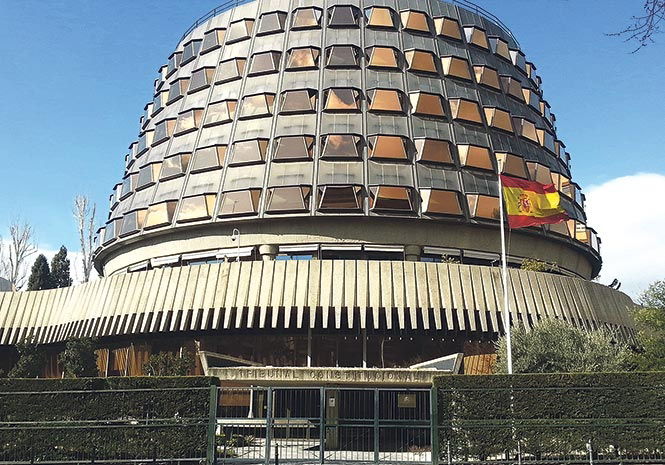 THE mothers of three people who died after an arson attack on a cave house in Almeria have called on Spain's Constitutional Court to review the sentences of those convicted.
Naima El Arbaoui, the mother of 12-year-old Naima who died in the fire, said she and the mothers of Alejandro, 21 and Cinthia, 15 were "dissatisfied" with the original sentences.
"We have resorted to the Constitutional Court and we are waiting for an answer to see what happenes," she said. 
El Arbaoui was speaking at a rally held outside the cave in the La Molineta area where the man and two teenage girls died on April 3, 2017.
Natalia de Haro, Alejandro's mother, said the sentences handed down in the original trial were not appropriate for a "triple murder."
Raquel Fernandez, the mother of Cinthia, said her and the two other women had put together a petition calling for changes to laws concerning children in criminal cases. 
"We have more than 10,000 signatures. People are collaborating with us because there is no responsibility for anything here," she added.
De Haro said they had not yet received a response from authorities but they would continue their campaign to get the law changed.
"Another misfortune could occur. If one has come, more can come," she said.
El Arbaoui said children were still coming onto the site where her daughter, the man and the girl died.
"Everything is full of garbage. It has not been cleaned, it is not fenced. You can see there are more chairs and nobody takes charge here," she said.
The rally at the La Molineta cave is the second organised by the women. The first took place at the Almeria City Court at the beginning of last month.