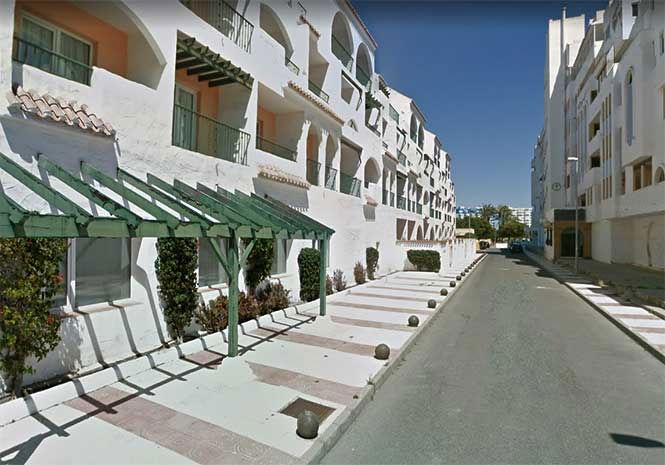 TWO people have died this afternoon (Saturday) in a popular holiday town in southern Spain following a suspected gas leak.
Emergency services said the gas escape happened in the Albaida complex in Roquetas de Mar, Almeria.
The 112 Andalucia emergency control centre received a call to  Calle Mar Egeo at around 4pm.
More to follow…