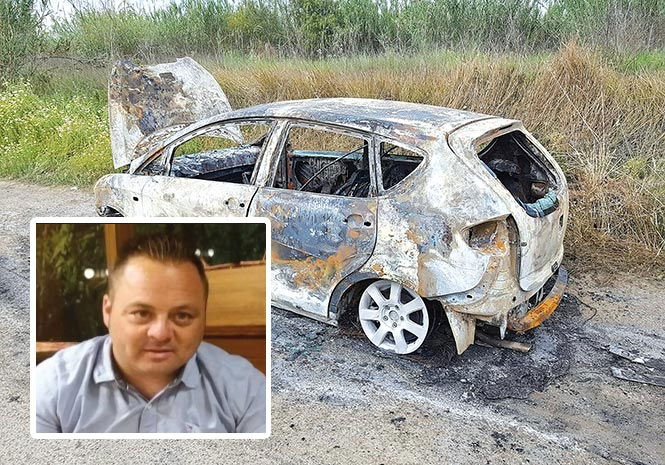 A CORPSE found on the Guadalhorce riverbank near Campanillas on the outskirts of Malaga City has been identified as the body of Francisco Javier Lopez Padilla, who was reported missing last Friday.
The body was discovered during a search for the 33-year-old. It was found close to a burnt out car also belonging to the man in the Las Castañetas area, according to reports.
A post-mortem examination carried out by the Institute of Legal Medicine in Malaga found his death had been violent, with Javier's remains covered in cuts and wounds. Forensic investigators added the injuries had been caused by a knife or a similar sharp weapon.
National Police officers began investigating the circumstances around the death after the body was found. 
Francisco Javier Lopez Padilla was last seen leaving home to go to Guadalhorce's hospital after experiencing pain on Thursday April 26.
He reportedly sent a message to his partner to tell her he was on his way home later that evening. He never returned and his family alerted the authorities that he had gone missing the following day.
The charred body of Javier's car was found by police searching for him on Friday afternoon. Officers said they found no traces of human remains in the wreckage.
The search resumed on Monday and police then found the body which police believe was thrown into the river after the 33-year-old was stabbed to death. The corpse was found around 100 metres away from the vehicle.