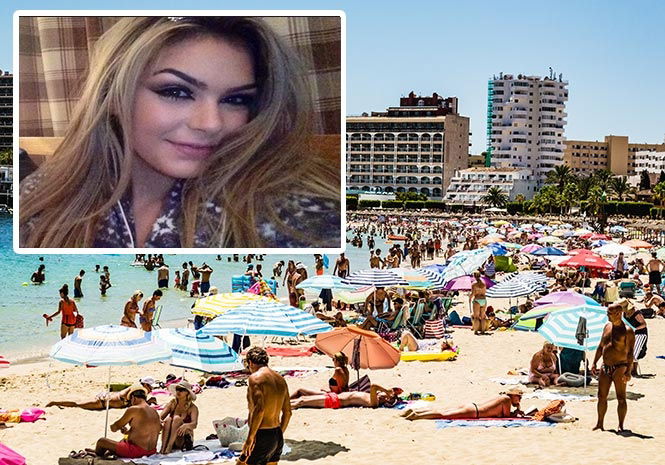 A HOLIDAYMAKER believed to be British has plummeted from a third-floor hotel balcony in Magaluf and is reportedly in a 'serious' condition.
The victim – who Spanish media say is 25-years-old and had been drinking – fell while partying in the early hours at a well-known Mallorca hotel with a group of friends who tried to save him.
Medics and police administered emergency treatment before taking him to the Son Espases University Hospital.
He is now in a serious condition suffering from head and other injuries.
A receptionist at the hotel refused to comment on the incident and said: "We never comment on these sorts of things."
It comes after Scottish teenager Natalie Cormack fell to her death from a Magaluf balcony last Friday.
The 19-year-old plunged from the seventh floor while trying to gain access to her apartment from an adjacent balcony, the Guardia Civil reported.
She was locked out after leaving her house keys at work.
The ambulance crew were called to the scene but couldn´t save her.
The teenager was working as a bar waitress in the party hotspot popular with British revellers.
Earlier this month she posted on Facebook saying she was having the time of her life.
Her mother, Lynn McLaren, confirmed her daughter´s death on Facebook last Friday.