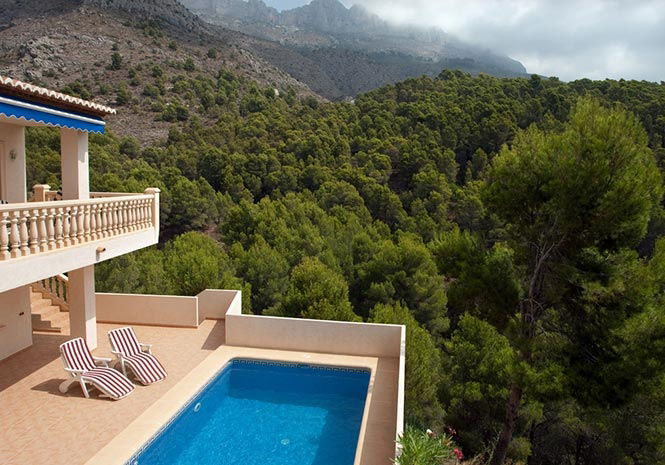 WELCOME to this the second column from estate agent Adrian Barbudo with tips and information on the real estate market.
Here are just a few of the areas that I will be happy to advise you on prior to you making the often difficult and complicated decision to invest in a property in Spain;
1- Find the right property at the right price. There are always some offers and opportunities to purchase a nice property for a very good price. Find the best value for money.
2- Check the actual situation of the property. Ask for a nota simple/nota certified extract, it is the most important document you have to see before signing any other document.
3- If you wish to sign a contract make sure that it is not unfair. If it is possible try to get a bilingual version in English and Spanish, understand every detail in the contract, and if you have any questions don't be afraid to ask them.
4- Go to the notary and sign the title of the deed, the official document in Spain. Later this document will be officially registered and your name as the holder of the property will appear in all official documents.
5- Enjoy your profit as perhaps in 2018 it could be over an annual 6 per cent.
I will be here every Thursday to help you with information about the real estate market in Spain. 
Then if you have any question regarding the market please send them to me at hola@adrianbarbudo.com and I will reply to you directly and some of the questions received will be published here in the coming weeks.
Adrian Barbudo is the author of '2018 to 2023 the best moment to buy or invest in a property in Spain.'