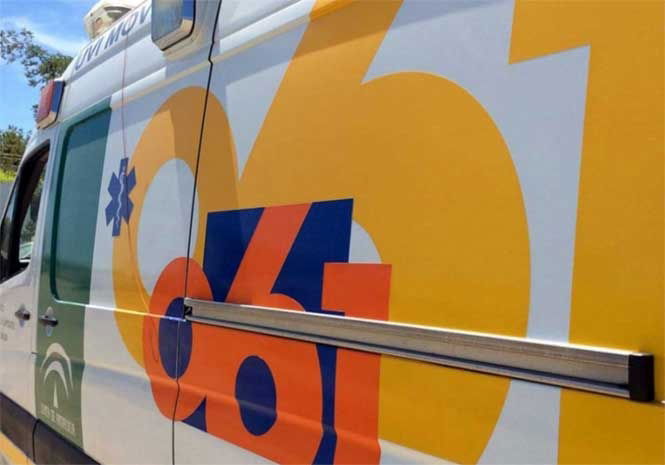 AN elderly man has died in his bed after part of the roof collapsed while he slept.
Firefighters and paramedics found the body of the 74-year-old at his home in Alcala de Guadaira in the province of Sevilla in the south of the country.
An investigation is underway to discover the reason for the roof collapse.