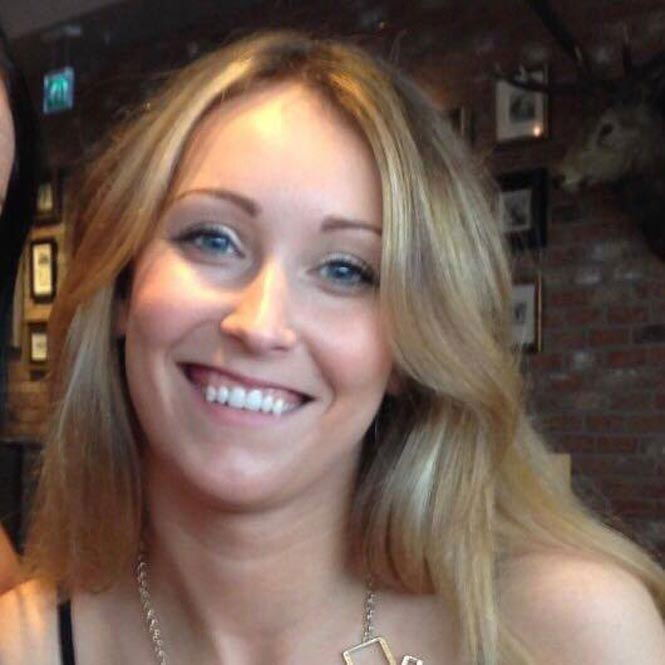 THE grieving family of Kirsty Maxwell, the Scottish woman who plummeted from a hotel balcony while holidaying on the Costa Blanca, have paid tribute to their "beautiful girl" as their search for answers continues.
Their statement comes as this weekend marks one year since the 27-year-old newlywed from Livingston tragically fell from the 10th floor of the Apartmentos Payma complex in Benidorm.
It is believed Kirsty was in an apartment occupied by five British bodybuilders from Nottingham on the floor above her room at the time.
They were quizzed by Spanish investigators before returning to the UK, while her clothes were controversially destroyed without proper DNA testing.
Private detective David Swindle, an ex-police officer, is now probing the case on behalf of her parents Brian and Denise and husband Adam after Spanish detectives were unable to track down any witnesses.
They have released a heartbreaking statement via the Kirsty Maxwell Information Appeal on the eve of the anniversary, urging supporters to post Kirsty's image on their social media profiles.
The message said: "This weekend marks one year since Kirsty's brutal death.
"One year we have been fighting for justice, truth and answers.
"One year trying to come to terms with losing our beautiful girl.
"This weekend we will mark in our own private way, remembering Kirsty and how special she was to us all, how much she affected our lives and how much we miss her."
"We would like to thank you all for your continued support, welcome wishes and respecting our privacy during this extremely difficult period for our family.
"Family and friends will be changing social media profile photos to the picture of Kirsty below.
"Please feel free to support by changing your picture for the duration of Sunday April 29. Thank you from all the family."
In March Scottish National Part MP Hannah Bardell raised the case in the House of Commons.
And at the beginning of April it emerged that Kirsty may have been mistaken for another woman who has not yet been traced.
A new website has also been launched with messages from her family and details about the case.