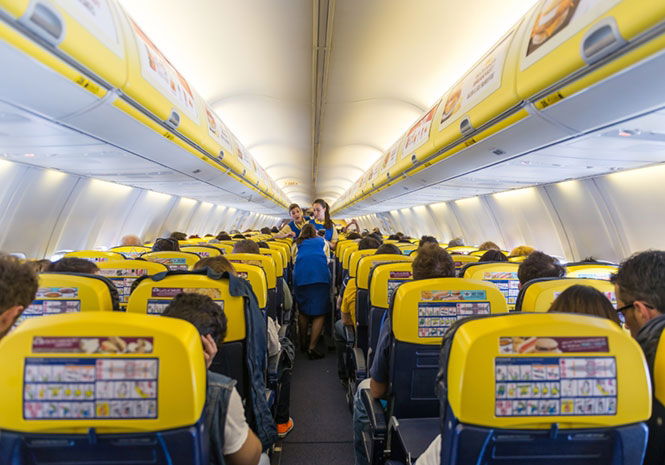 FIVE unions representing Ryanair cabin crew across Europe have given the Irish low-cost airline a deadline to adopt national employment laws for all their workers or face industrial action during the summer.
Unions from Portugal, Spain (two), Belgium and Italy were present at yesterday's meeting in Lisbon and their demands include Ryanair respecting national legislation where cabin crew are based and applying the same work conditions for all workers.
In a joint statement the unions said, "If Ryanair fails to comply with these terms, the undersigned unions will initiate all the statutory and legal procedures to call a coordinated industrial action, including the use of strike action, during the summer of 2018."
The unions have given the Irish carrier a June 30 deadline to comply.