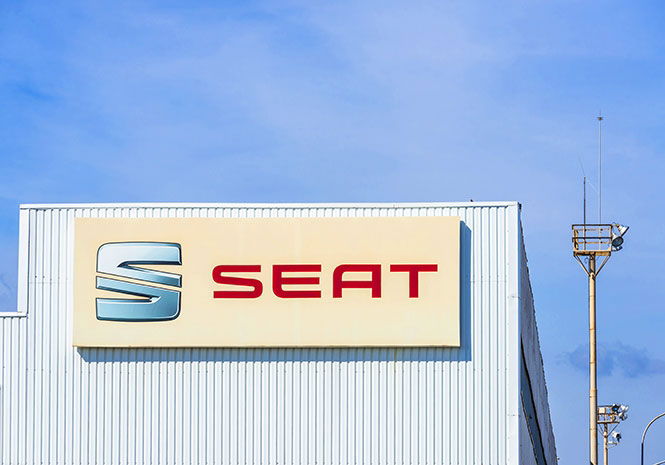 A WORKER mowing grass has died after plunging 10-metres down an embankment at the Seat car factory in Martorell in Spain.
The CCOO union has called for a 'speedy' investigation into the work-related accident involving the sub-contracted worker and to determine if he was protected by mandatory safety measures.
Not for the first time the union has denounced the subcontracting policy of Seat.
They claim the  'chain subcontracting' leads to 'precarious working conditions and putting at risk the safety and occupational health of workers'.
The union and Seat have expressed their condolences to the victim's relatives.