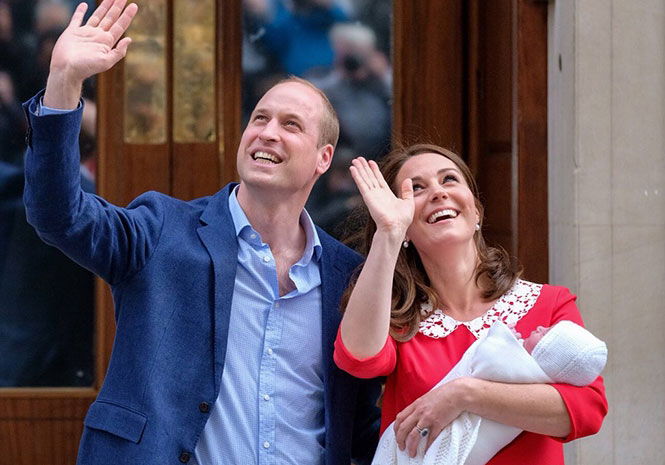 ALTHOUGH Prince William and the Duchess of Cambridge are very hands-on parents when it comes to bringing up their offspring they do get some help from a nanny – and she's from Spain.
Maria Borrallo is already nanny to Prince George and Princess Charlotte and now she will have the new prince, born yesterday, under her care too.
Maria is in her 40s and comes from Palencia in Spain.
She joined the royal household in 2014 when Prince George was eight-months-old.
Maria trained for three-years at the prestigious 125-year-old Noreland College in Bath that teaches students to sew, cook and change nappies, as well as offering classes in self-defence and first-aid.
Welcome to the family. pic.twitter.com/nKSd5kh5bZ




— Kensington Palace (@KensingtonRoyal) April 23, 2018
Their Royal Highnesses would like to thank all staff at the hospital for the care and treatment they have received. They would also like to thank everyone for their warm wishes.




— Kensington Palace (@KensingtonRoyal) April 23, 2018