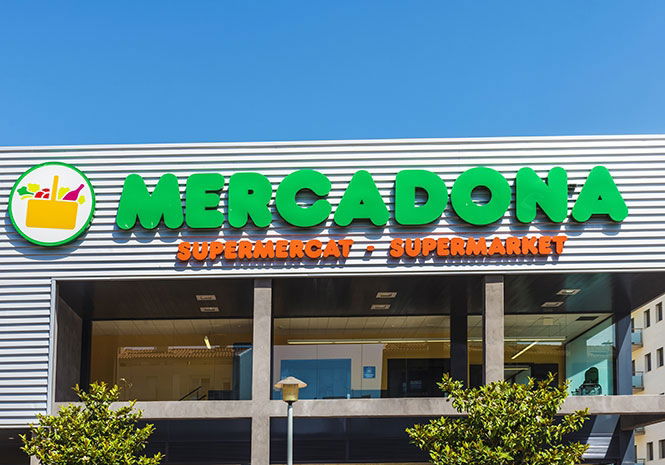 SUPERMARKET giant Mercadona has unveiled ambitious five-year plans to strengthen its dominance of Spain's grocery market – and has also opened new premises in the north of England in the process.
The company plans a €8.5bn investment over the next six-years to refurbish stores and improve logistics.
Eleven new stores are set to open in Spain in  2018 at a cost of €1.5bn.
Chairman Juan Roig said, "We are currently firmly committed towards investing to transform Mercadona, therefore more than €8.5bn are expected to be invested from equity capital between 2018 and 2023."
With a market share of almost one-quarter of Spain's food retail market Mercadona is the country's biggest supermarket chain ahead of its nearest rivals, Grupo Día and Carrefour.
With around 84,000 employees it posted annual profits of €322m in 2017.
And now the supermarket giant has opened a commercial office in Harrogate in the north of England in the UK.
The new British office will manage the fish purchases of the group from the North Sea but with the new office, the group acquires a physical presence in the United Kingdom which it could later use to develop other agreements.