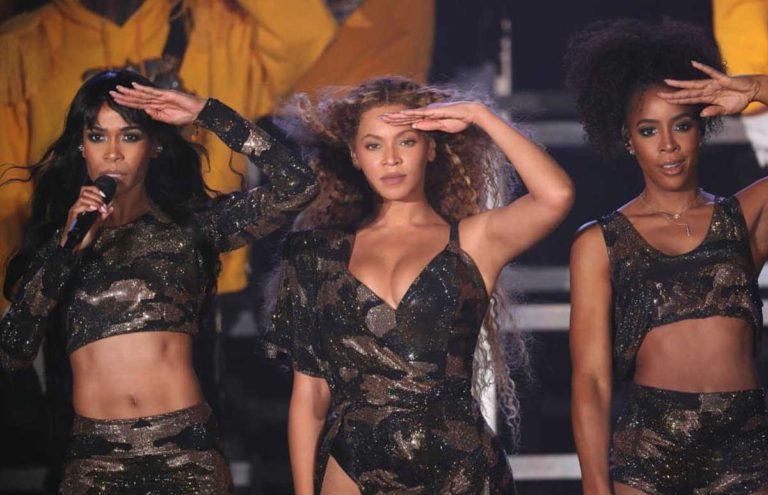 BEYONCÉ fans in Spain who are eagerly awaiting her performance in Barcelona on July 11 set social media alight last night (Saturday) after she performed with former Destiny's Child members in California.
During her performance at the Coachella festival in California she invited former band mates Kelly Rowland and Michelle Williams on stage and they performed Lose My Breath, followed by Say My Name and Soldier.
Having formally disbanded in 2006, the three members do get together for occasional performances and this was a perfect example of a pre-planned addition to Beyoncé's set which means that many fans in Europe are hoping that this will happen again as she tours the continent later this year.
For those who are unable to obtain tickets for the real thing but would love to hear her music live, be heartened as the Beyoncé Tribute Tour is now playing in different venues in Spain with its next stop Alicante City on April 21.