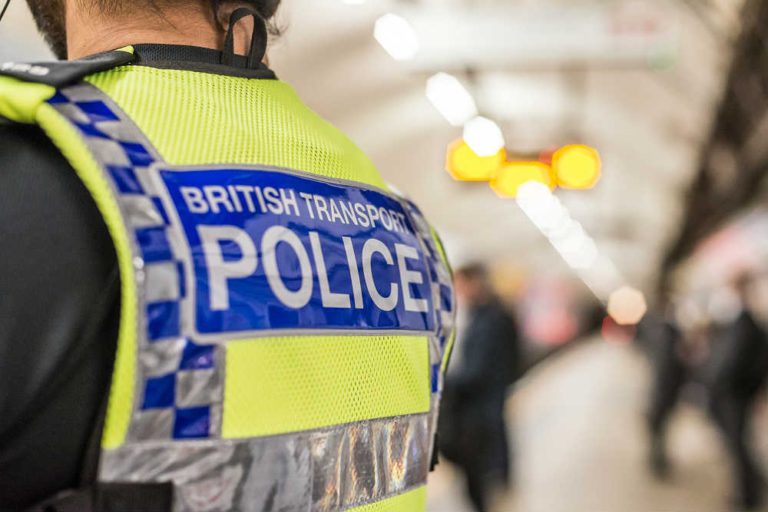 THE British Transport Police Service (BTP) has just issued an appeal for witnesses to a racial attack on a Spanish woman on a Central Line train.
What they refer to as a vicious and racially-motivated assault took place last Saturday when the victim, a 24 year-old woman, was talking to some friends in Spanish.
Two nearby women heard her and started shouting at her, saying she should be talking English when in England.
They then grabbed her hair and pulled her around by her hair. This resulted in injuries to her scalp and cuts to her face.
The aggressors who were responsible for the attack on the train that was travelling from Liverpool Street to Stratford are both reported as being black and in their late twenties.
This appeal is in support of the current enquiries being undertaken by the force whose officers are also checking CCTV recordings.