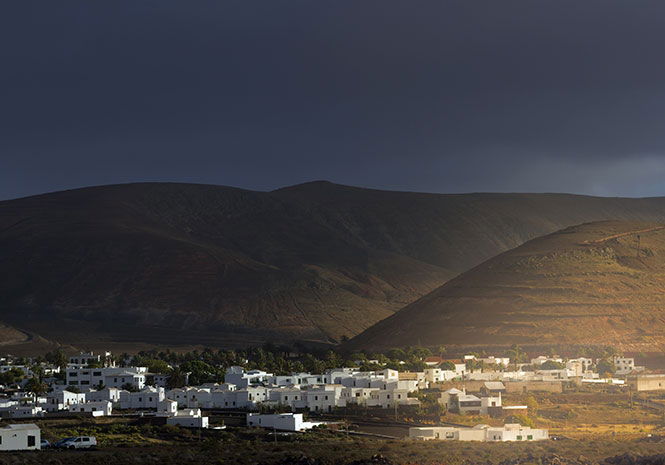 Q.
We are going to sell our villa, located in a rural area with a few other houses not far away, and our possible purchaser is insisting that we obtain an AFO. This certificate of Asimilado a Fuera de Ordenación apparently confers a sort of legal status on houses originally built on non-building land. We have our original building permit issued by the Town Hall in 1967 with all taxes paid and electricity and water connected in the 40 years since then.  The Town Hall wants five per cent of the valuation for this certificate, or about €20,000. Is this correct?                                                                                                                                                                                                                                                                                       
N.J. (Costa del Sol)
---
A.
The amended Andalusian land regulations of 2012 say that a house built before 1975 and with its original building permit does not need an AFO.  However they also grant power to the individual Town Halls to administrate their urban planning.  Some Town Halls in Andalusia make it easy to obtain the AFO for a minimal fee.  Others, apparently like yours, charge much more.  What a mess.  The advice from my sources is that, if you cannot convince your buyer that the house does not need it, to bite the bullet, obtain the AFO, and pay the price.
Send your questions for David Searl through lawyers Ubeda-Retana and Associates in Fuengirola at [email protected], or call 952 667 090.