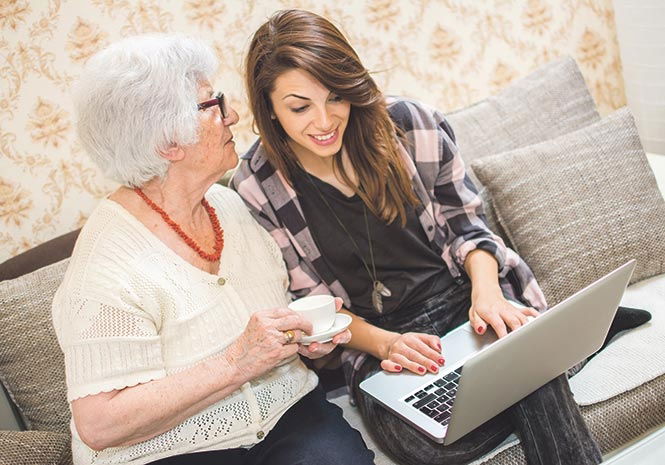 WHETHER you know it or not, Marbella Town Hall is very, very supportive of the international community and is very committed to helping us, but frequently some issues are actually created by us and only affect us and we shouldn't expect anyone else to take on the responsibility. 
This is why I first wanted to help create a link with our local town hall and our international community, to explain things from their point of view too.
However having launched myself into our thriving multinational community I have been privy to so many points of view. It's quite fascinating: so many mini parallel universes dotted along our coastline that take you across the world without going anywhere. 
I now have dear Russian, Iranian, Iraqi, Moroccan, Belgian, Dutch, French and Swedish friends as well as English to name but a few! What an eye opener it is to actually be able to see things through their eyes, from their experience and what an opportunity! 
How cool could it get if we all take advantage of this practically unique set-up to meet and mix all these personalities from so many varied nationalities, seizing the moment to understand each other's beliefs and appreciate each other's ideas and points of view?
I've often thought that it would be a great idea for local kids to do exchanges within our international community, for example to practise their languages and get an international experience at a young age without the expense, but being fully immersed in another culture.
To put this into practice however takes more than just an idea.
Getting our cinemas and bars to ensure customers are of legal age before letting them into 'adult' movies or serving them with alcohol would certainly be a good idea to help parents of teens feel happier when their kids go out at night.     
Our new #ZeroHero project is such a good idea that it won Marbella Now TV an award out of 40,000 other candidates of Linea Directa collaborators for our social value last month. However, no matter how good these two ideas may be, unless the owners of those local businesses get involved and embrace their social responsibility and commitment to our resident community, ideas they'll stay.
Similarly there are many services offering support to the isolated, elderly and infirm international community but if the hospitals and health care professionals are unaware of all that 'goodwill' out there everyone's efforts will go to waste.
This year's UNMS2018 therefore is mainly about communication, creating a network grapevine and our Marbella's movers and shakers committing to the community. Which really does, in one way or another, affect us all.  
If you are interested in attending or finding out more information on this or previous United Nationalities Events please visit www.marbellanowtv.com. 
#UNMS2018 – 24.04.18 at Velvet Marbella – registration 9.30am.