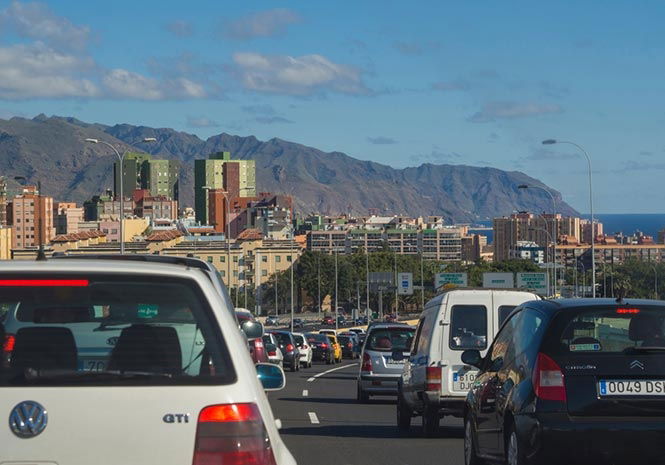 SPAIN'S traffic directorate (DGT) is considering plans to reduce the speed limit on main roads across the country in a move to improve road safety.
The proposed reforms would see many main roads have their maximum speeds reduced from 100 to 90 kmh. Regions would be allowed to revert the limit "if the route is safe and well maintained."
A DGT spokesperson said that signs are often ignored because the limit "makes no sense with the type of road."
"If a driver sees a road in good condition they don't understand why there's a low speed limit and vice versa."
The proposed changes in law will be sent to the Spanish Home Office "soon" according to reports.