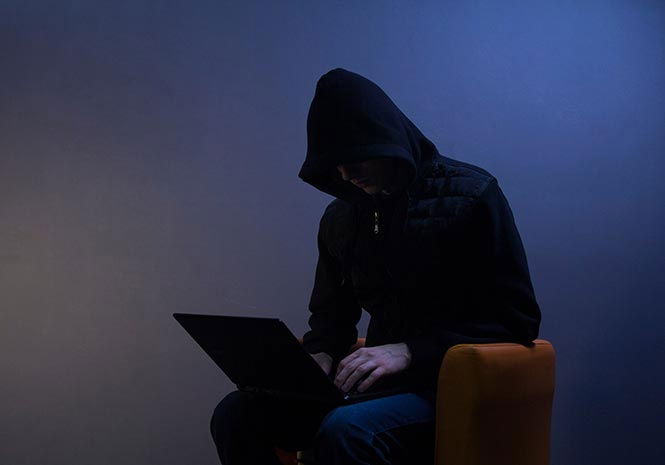 THE pirating of files from the internet declined in Spain by 6 per cent during 2017, the second fall in as many years.
The number of people accessing books, movies and TV series rose last year despite the overall fall, according to a report on internet usage habits.
The GfK's report on behalf of the Coalition of Creators and Content Industries and LaLiga was presented to the Spanish Culture department this week.
It stated that there were more than four billion illegal downloads of files and that almost €22 billion-worth of content was accessed in 2017.
It is estimated to have cost the culture, football and video game industries more than €1.8 billion in lost revenue.
The report stated that 51 per cent of those who accessed files illegally said they did so because content was too expensive to buy through the proper channels. In 2016 the per cent of those who claimed that was 47 per cent.
Around 43 per cent cited the speed and ease of access as their reason for pirating. About 50 per cent said the fact they had already paid for an internet connection made them feel justified in illegally accessing content.