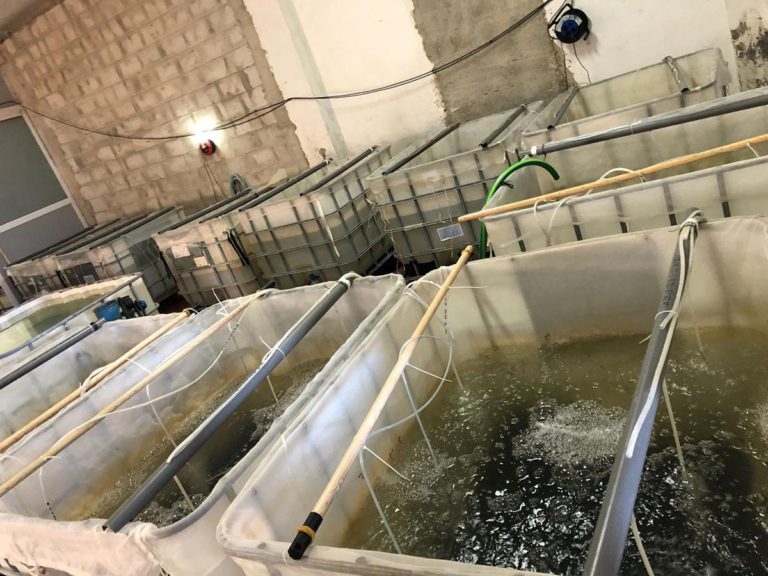 A GANG which is believed to have illegally exported elvers (young eels) with a retail value of €400 million to Asia has been dismantled.
The Guardia Civil discovered that a group consisting of at least 10 Chinese, Moroccan and Spanish individuals had been set up to supply young eels to China and Japan where they could grow and become more valuable.
Initially, the eels were caught illegally in Spanish waters and transferred to Portugal, so the Spanish authorities recruited the assistance of Europol and Portuguese police which resulted in the seizure of a number of shipments in various Portuguese airports.
The members of the organisation in order to avoid further arrests on Portuguese soil, moved part of their illegal activity to the area of Algeciras and a Moroccan was arrested in Tarifa trying to smuggle the eels out of the country.
The Civil Guard, in the framework of the ELVER operation, has dismantled a criminal group that was dedicated to the illegal export of eels to Asian markets and that had been operating in Spain since, at least, 2016.
Searches were made in properties in Gijin, Piedras Blancas and Soto del Boat in Asturias as well as Algeciras (Cadiz) where officers discovered 364 suitcases which could carry more than 5,000 kilos of eels to China.
Following this, a van was stopped thanks to information received which contained 129 kilos of elvers that were intended for transport to Morocco by lorry.
It is believed that this gang raised €37.5 million from their activities but the total value of the eels once sold on the open market is estimated at €400 million.