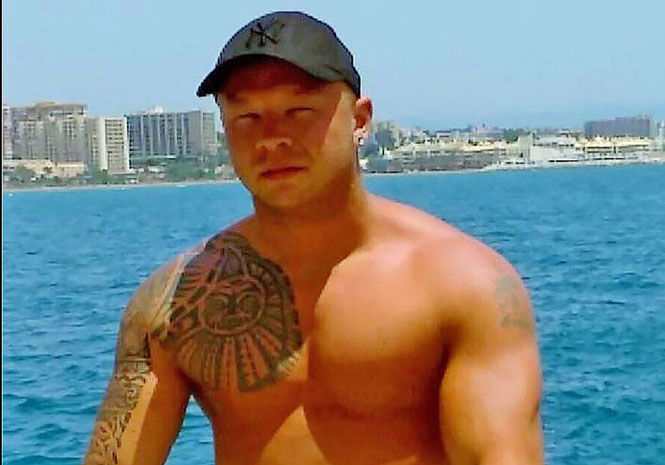 A DUBLIN man wanted for the "callous, brutal and premeditated murder'of dissident republican Peter Butterly five years ago has been detained in Spain after 15-months on the run. 
Dean Evans, 27,  was detained in Fuengirola on the Costa del Sol under a European Arrest Warrant for the murder of Peter Butterly, 35, who was shot dead in the car park of the Huntsman Inn, Gormanston, Co Meath, on March 6, 2013.
Four men, including Evans, were originally charged with the murder. One of the four subsequently turned State witness, and his murder charge was dropped.
It was alleged that Evans was a passenger in the back of a stolen silver Toyota Corolla, behind the driver's seat, and that he shot Mr Butterly.
But days before he was due to face trial in January 2017 Evans disappeared along with his girlfriend.
A warrant for his arrest was issued by the Special Criminal Court.
He was arrested yesterday (Thursday) lunchtime in Fuengirola on Spain's Costa del Sol.
La @policia ha arrestado en Fuengirola a un hombre de 28 años, miembro de la banda terrorista IRA, que tenía una orden europea de detención y entrega por estar acusado de un asesinato cometido en Irlanda en 2013. pic.twitter.com/tmnTrubXMt

— Juan Ignacio Zoido (@zoidoJI) April 6, 2018