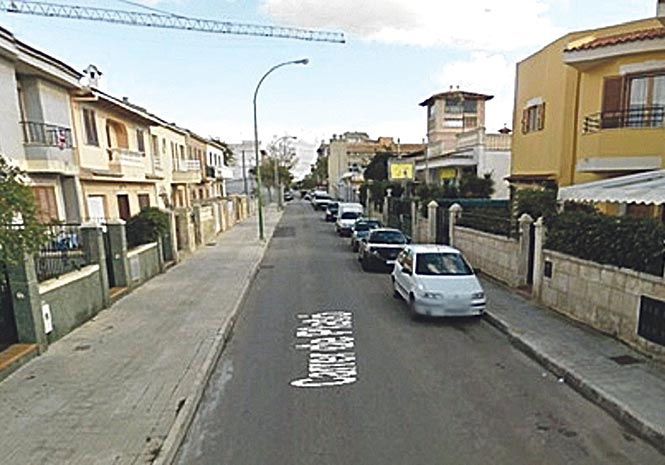 A SIX-YEAR-OLD boy has suffered a fractured leg after crashing into a parked car while driving a 1,000cc Kawasaki motorcycle.
In the bizarre event which happened in Son Ferriol, the child had reportedly driven the powerful Japanese motorbike for 90 metres before crashing into a parked car and fracturing his leg.
When police arrived on the scene, they found the child alone and badly injured next to the motorcycle, with a witness reportedly claiming that she had seen the child riding alone.
After a police investigation into the event, it was confirmed that the 1,000cc motorcycle belonged to the child's cousin, who had left the vehicle on  the street close to his house while he returned home to retrieve his helmet.
Officers also discovered during a reconstruction of the incident, that the boy was tall enough to get on to the vehicle by his own means and did in fact ride the bike alone. 
It has also been reported that the child had been on the bike before, riding regularly alongside with his cousin.