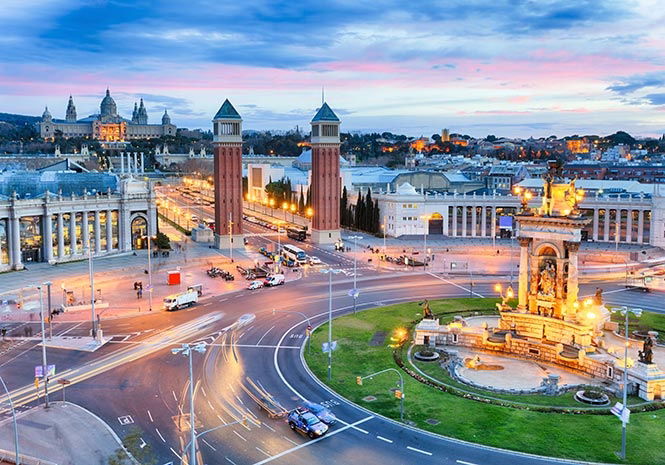 MADRID, Andalucia and Valencia were the top three preferred regions for working in Spain, according to a report.
Cataluña dropped from third place to eight between last year and this year, according to the Labour Market Guide 2018.
The size of the city, the amount of companies there and the availability of jobs were all factors in determining the rankings. Access to housing and services and the climate and quality of life were also taken into account.
Cataluña was popular with large companies looking to set up shop in a city in Spain. The recent instability created as a result of the push or independence caused it to fall behind Asturias, Cantabria and the Balearic Islands in the rankings, according to reports.
The report stated that labour mobility, the ability of workers to move around the country, stood at 29 per cent of the workplace having moved for work. The number of people willing to move for work stood at 65 per cent.