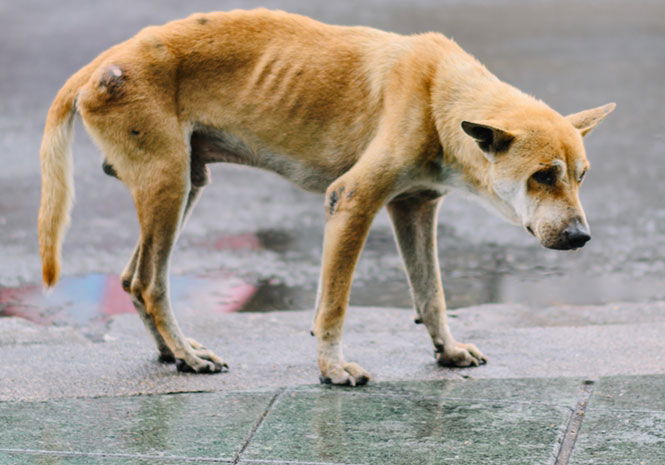 NEW amendments to animal protection laws in Spain now mean that owners who abandon or beat their pets could face fines of up to €30,000.
With an estimated 140,000 dogs alone being abandoned on the street every year in Spain the legislations are designed to give authorities teeth in their battle against animal cruelty.
Organising, hosting or having your pet take part in any animal fighting rings will also incur fines of up to €30,000.
Shelters will also no longer be allowed to put animals down for non-medical reasons, as there were some operating on a 10 to 20 day period to home them.
Owners could also face fines of up to €2,000 for not carrying out mandatory medical procedures such as vaccinations, keeping their pets in squalid conditions and not feeding them sufficiently.
Not having the correct paperwork for your pet can also lead to a €500 fine.
For a full list of the infractions which can incur fines, click here.