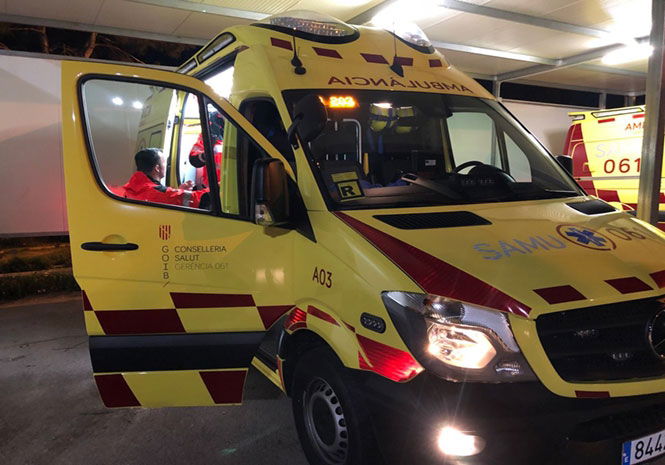 A BRITISH cyclist has died after being struck by a car on the holiday island of Menorca in Spain's  Balearic islands.
Emergency services said the victim was a 'middle-aged foreigner not carrying any documentation, who was hit on the road from Sant Lluís to Alcaufar at kilometre 8.
Paramedics were unable to save the life of the man who died at the scene of the accident yesterday (Sunday).
A local news source, Mallorca Confidencial, reported that after the accident the driver of the car tested positive in a blood alcohol analysis.
A Foreign Office confirmed, "We have offered bereavement advice to the family following the death of a British man in Menorca."