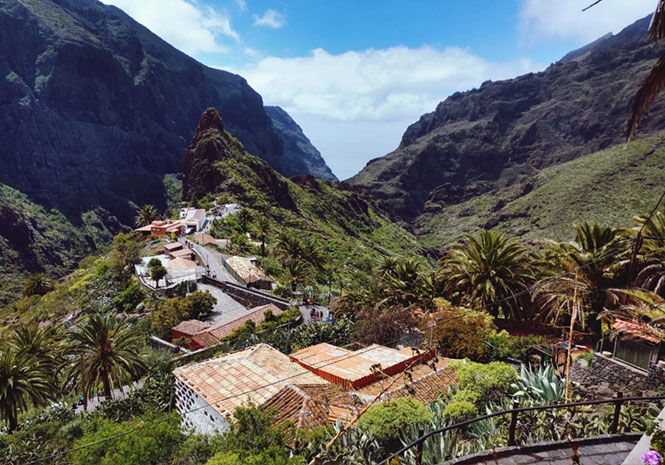 EMERGENCY SERVICES have found the lifeless body of a 63-year-old foreign hiker on the Canary Island of Tenerife.
The German tourist disappeared in the area near the village of Masca, Buenavista del Norte.
After a search Guardia Civil officers and firefighters found him the following day in the La Fortaleza area, between Los Carrizales and Masca.
An autopsy will be held to determine the cause of death.