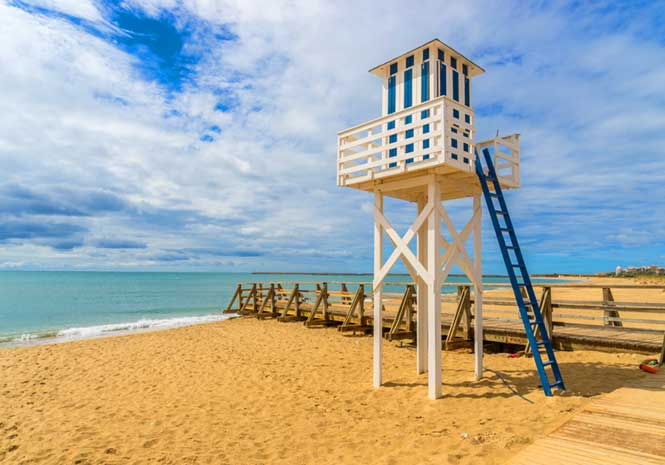 A CORPSE found in southern Spain almost three-weeks ago has finally been identified as that of a 54-year-old British woman.
The body was found on a rock barrier between the Isla Cristina marina and El Cantil beach in Huelva.
The Guardia Civil said the body and its personal effects have now been positively identified by a close relative.
Forensic experts have indicated there that there were no signs of violence and the woman died of drowning.