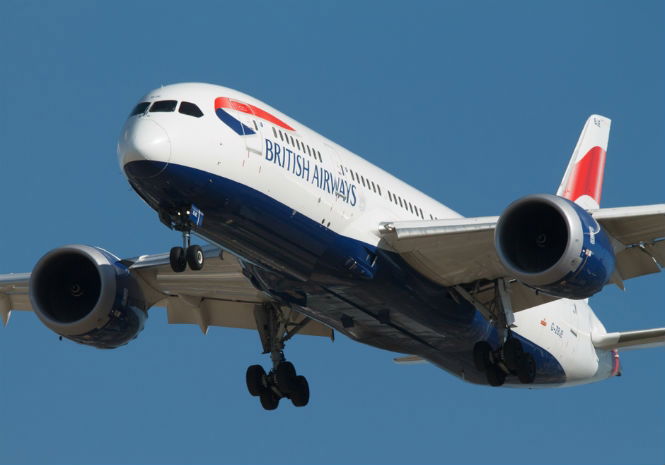 A DRUNK British businesswoman who spat on a flight attendant after being refused alcohol during a flight from the Costa del Sol has been fined.
Beverley Chapman, 45, must pay £800 (€915) after pleading guilty to behaving in a threatening, abusive, insulting or disorderly manner on the British Airways flight.
The director of a multinational building firm claimed in court she was suffering from stress after splitting from her ex-girlfriend who later sued for a share of their €1.5 million home.
Ms Chapman, from Chingford in east London, tried to trip up a cabin crew member after spitting her drink over the stewardess when she was refused more alcohol for being too drunk, Crawley Magistrates Court heard.
She had been visiting her mother in Malaga and immediately began to cause trouble as the flight took off, repeatedly pressing the button to call cabin crew who were unable to leave their seats. Prosecutor Melanie Wotton said: "They already thought she was intoxicated when she boarded and she continued ringing the bell and demanding more alcohol.
This was refused because she was already so intoxicated. "Ms Chapman was seated in the aisle and as cabin crew went up and down she put her leg out to try and trip them up.
"The pilot left the cockpit to speak to Ms Chapman and called ahead to Gatwick Airport to report that they needed assistance." Lawyer Martin O'Rourke, defending, said: "She accepts her behaviour was unacceptable and wishes to apologise to the crew members and the court."
Magistrate Mr. David Whitehead described her behaviour as "really bad."