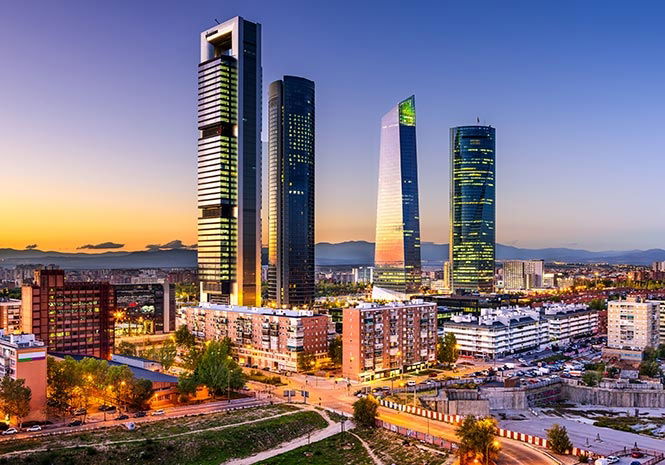 THE amount of money invested in Cataluña was more than €3 billion in 2017, a fall of 39.8 per cent compared to the previous year.
Foreign investment throughout Spain fell by 7.2 per cent. Cataluña's share of foreign investment into Spain stood at 20.1 per cent in 2016, it was 13 per cent by the end of last year.
The Madrid area saw a total amount of around €14.5 billion in foreign investment, a 61 per cent share of the national total.
The money invested grew by 24.7 per cent, according to data from the country's Foreign Investment Register (RIE).
The Basque Country came third in terms of foreign investment at more than €2.6 billion, an increase of 70.8 per cent from 2016 to 2017.
The Valencia region came fourth with almost €1.6 billion, an increase of 582 per cent, according to the data.
Investment came from Luxembourg, at 20.9 per cent of the total, Germany with 13.6 per cent, Britain with 13.1 per cent, the United States, 10.7 per cent and France, 9.7 per cent.