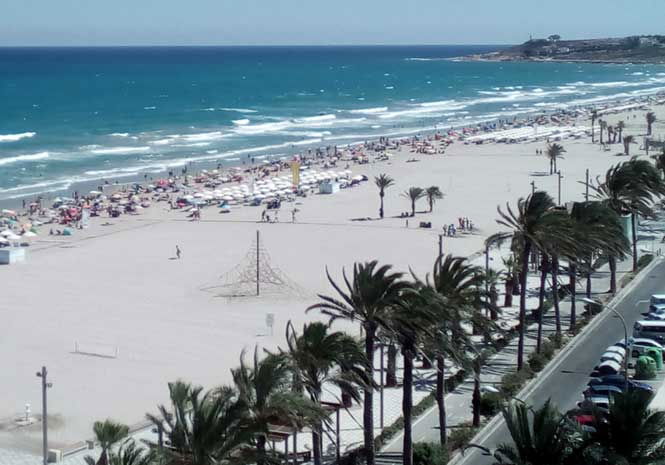 ONE of the world's most notorious hackers, a middle-aged Ukrainian, has been tracked to Playa de San Juan on the Costa Blanca in Spain.
According to Alicante province media sources his arrest was a joint operation by Spain's National Police, Europol, the FBI and Russian police.
After spending two nights in police cells in Alicante City, he was transferred to Madrid where the National High Court judge assigned to the case decreed a reporting blackout.
What is known is that the Ukrainian is considered to be the brain behind a criminal network that robbed banks – principally in the US and Russia – of hundreds of millions of dollars by using computer knowhow and malware to empty cash machines worldwide.
The cash machine robberies are believed to be only one of the methods used to access and remove funds from the banks, although no further details have emerged owing to the enforced media blackout.
The Ukrainian, said to be in his 40s, was living in a rented apartment in Playa de San Juan with his partner and child.
A search by Spanish, American, Russian and Europol investigators armed with a court order took all day, as experts downloaded computer information.
They also found Bitcoins – each worth $8,000 (approximately €6,505) at the time – acquired with the proceeds of the group's cybercrimes.