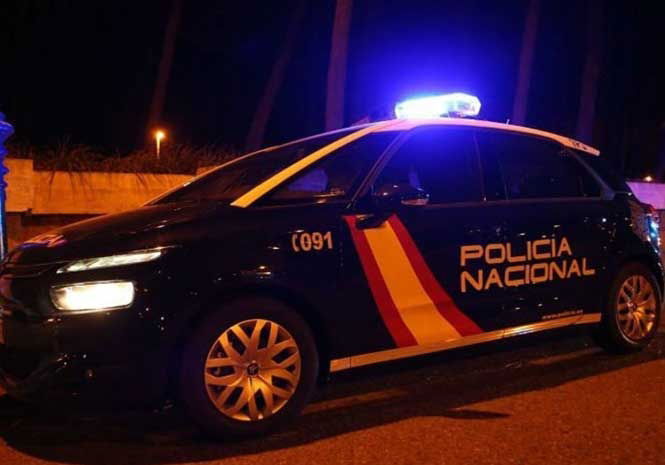 A MAN who was shot in the stomach during a fight outside a disco in southern Spain has died from his injuries.
The 36-year-old victim had been in the Hospital de Poniente since February 4 after being shot in the stomach outside the club in El Ejido, Almeria.
There had been a fight that took place between two groups of customers inside the club at 3.00am in the morning at the nightclub on Calle Garcia Espint in the town.
Members of one of the groups left the premises but reappeared later with a firearm. The fight resumed this time in the street outside.
Three shots were fired, one of which hit the victim causing his fatal wound.
A 23-year-old man was arrested yesterday in connection with the death.