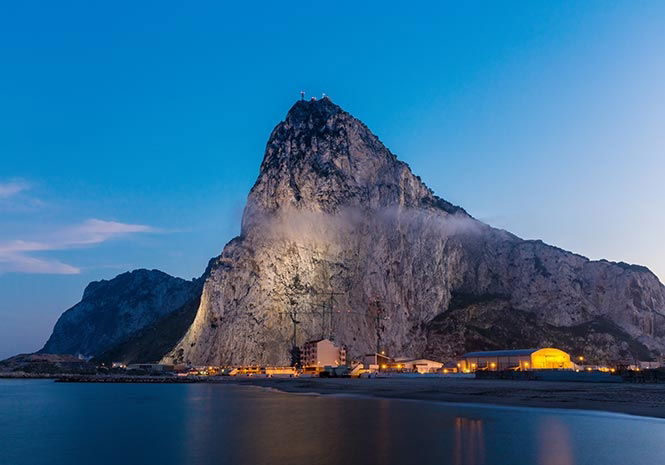 A SENIOR member of Gibraltar's government has said the territory could take away rights and protections for Spanish and EU nationals there if it is excluded from the Brexit deal.
Dr Joseph Garcia, Gibraltar's deputy chief minister, said the clause in the draft legal text that required Spain to approve the territory's status before a final deal was illegal.
"We've taken advice from the most senior UK lawyers and our advice is that the clause is illegal. Our position is that if Spain exercises a veto under that clause, we will challenge it in court, whatever that may do to the whole of Brexit," he said.
Clause 24 is said to grant Spain an effective veto over Gibraltar's status in the transitional period that is set to follow Britain's withdrawal from the EU.
Garcia said Gibraltar's government may reconsider the rights of EU nationals who live and work on The Rock, according to media reports.
"Our view is that we are then no longer obliged to allow or provide the citizen's rights that are provided in withdrawal or in transition because it doesn't apply to us.
"It isn't something we want to do but it's something that is an option," he said.
Some 2,000 EU nationals live in Gibraltar and around 13,000 people cross the border to work there from Spain every day.