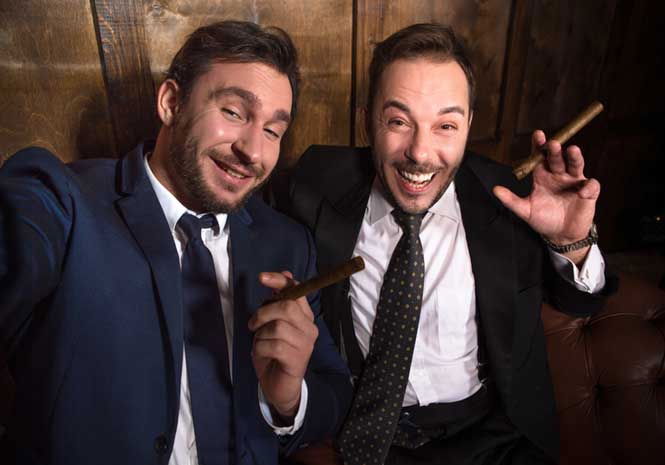 SPANISH restaurant franchise La Mafia se sienta en la mesa cannot register the name.
The European General Court in Luxembourg upheld a ruling by the Alicante-based Intellectual Property Office (EUIPO) that the name, which means The Mafia sits at the table, affected public order by presenting a criminal organisation in a favourable light.
EUIPO agreed to Italy's request to invalidate the name in 2015 and accepted the country's claim that it "manifestly promoted" the organisation and trivialised the gravity of its activities.
La Mafia Franchises chain appealed against EUIPO's 2015 decision not to register the name and the General Court has now upheld the Alicante office's interpretation. 
The name was also liable to "provoke and offend victims of the organisation and their families," the Court emphasised, adding that the Mafia presented a very negative image in Italy and to "any sensitive person."