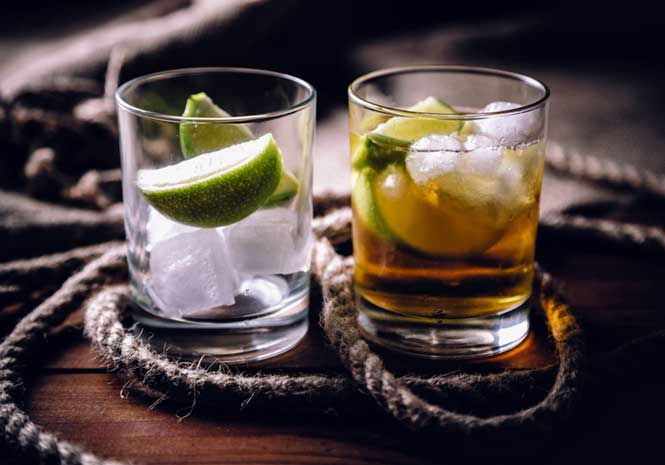 IF you enjoy your spirits in Spain you'd better be careful that you're getting exactly what you've asked for.
Guardia Civil police in the south of Spain have raided eight distributors and seized 2,548 bottles of fake rum.
Another 301 bottles which didn't comply with labelling regulation were also found.
Police investigations found a Sevilla-based businessman based was importing the counterfeit rum and passing it off as original.
Inspectors said it was almost impossible for the consumer to detect that rum was fake as the bottling and labelling differences were practically imperceptible and laboratory analysis was necessary to corroborate the evidence.