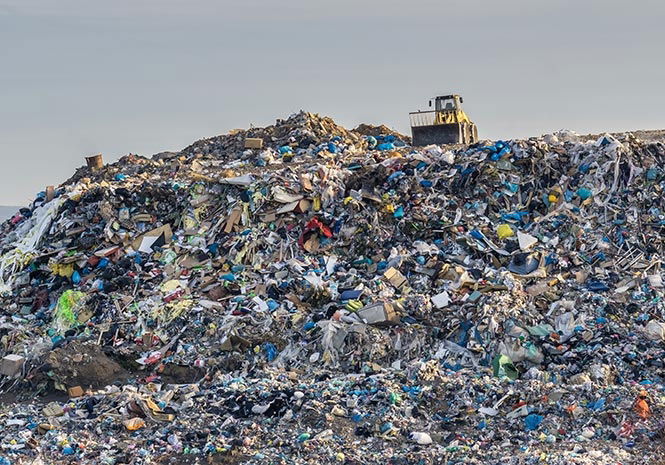 SPAIN is one of the countries in Europe which sends the most plastic to landfill sites, according to a study.
The country also came second on the continent in terms of the amount of plastic recycled, according to data from Plastics Europe.
Ignacio Marco, Plastics Europe's Iberian director, told Spanish media that landfill should not be considered as a waste management option.
"The use of landfill is too widespread in Spain. As long as this continues it will be extremely difficult to comply with European and Spanish legislation on recycling," he said.
The amount of plastics sent to landfill grew by four per cent between 2012 and 2016. Across Europe the amount sent fell by 20 per cent during the same period.
Around 18 kilograms of plastic per person per year were recycled. Per person, 23 kilograms were sent to landfill every year.
A total of 54 per cent of plastic waste was either recycled or reused in 2016. The remaining 46 per cent was sent to landfill sites.
The Plastics- Situation in 2017 report stated around €1.5 billion could be saved in raw materials costs if more plastic was recycled.