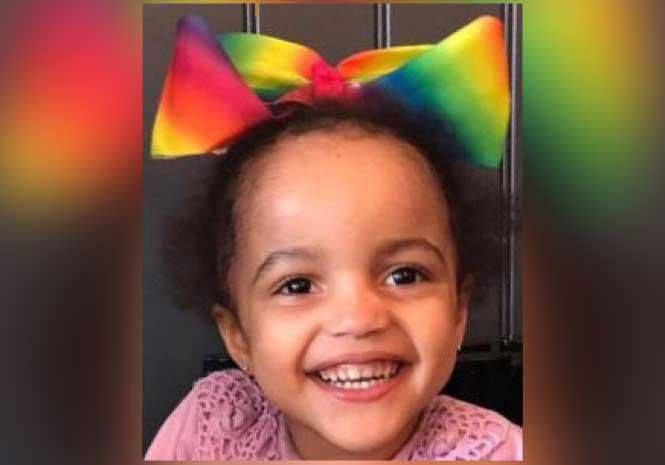 A WOMAN who took her daughter to the Costa Blanca in Spain after fearing her child was going to be taken away from her has apologised to a court.
"I know what I did was wrong," she told a judge at the High Court in London.
"I am sorry about what happened."
She added, "I was scared and desperate. I didn't want to be separated from her."
Jessica Richards and her daughter Elliana Shand, aged four, disappeared from their east London home during the summer of 2017 after social services had raised concerns about the care of the child.
In August, in her absence, Miss Richards was given a six-month jail after a judge concluded that she had breached orders relating to Elliana and was in contempt of court.
Just before Christmas a High Court judge said he was "very concerned indeed" and took the unusual step of seeking the help of British expats and holidaymakers in Spain to find the missing mother and daughter.
He authorised the release of photographs of the little girl and urged expats or tourists to raise the alarm if they thought they had any information.
Spanish police found Elliana safe and well with Miss Richards in Spain in early January.
Miss Richards was arrested in early February, after returning to London, and has held in jail since.
At last week's High Court hearing the judge said he was satisfied that she had "purged" her contempt and ruled that she should be released from prison.
Elliana is now living with relatives.
Lawyers representing social workers told the judge that plans were in place to allow Miss Richards to stay in regular contact with her daughter.
RELATED:
MISSING 4-YEAR-OLD GIRL: UK judge pleads for help from Brits in Spain amid concern over safety
Four-year-old girl who disappeared with mother in Spain found safe and well