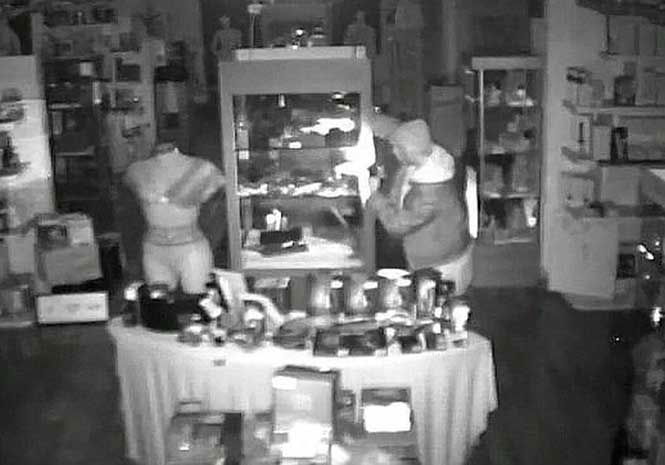 A THIEF has raided a 'luxury erotic boutique' in Spain and pinched four sex toys worth a total of €40,000 – but he forgot something in the process.
The crook pocketed just four items from the LoveStop in Barcelona but his haul included a 24-carat golden item with a price tag of €17,000.
However, in his rush to break into a display case, the raider forgot to take the chargers for the vibrators rendering them pretty worthless.
The boutique in central Barcelona claims to feature the most exclusive collection of erotic toys in the world.