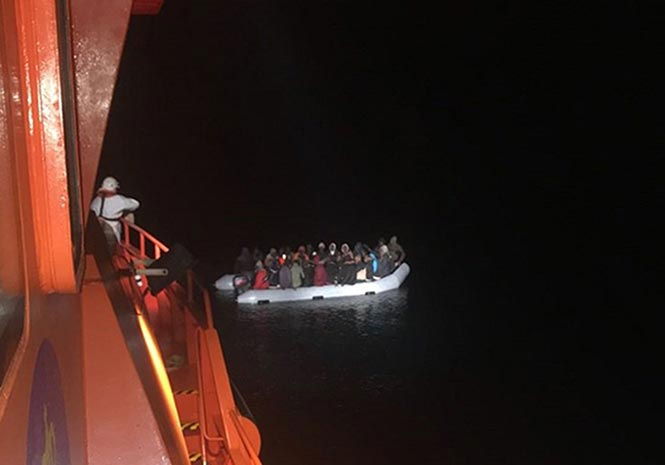 A MOROCCAN man accused of charging 22 migrants up to €900 for a passage to Spain aboard his boat is due to appear in court today.
Prosecutors have requested four and half years in prison for the man should he be found guilty. They said his boat was stopped by coast guards and a Guardia Civil patrol four and a half nautical miles south of Balanegra.
Prosecutors claimed in their report to the court the 22 Moroccan passengers paid the accused between €800 and €900 for a place on board his boat.
He and others in the country then arranged for them to travel to Spain. The vessel set out from Africa at night and the passengers had no lifejackets or lights. Two children were among those onboard.
There was a risk that the boat may have been shipwrecked but the accused decided to go ahead with the voyage despite this, prosecutors said.
The 22 migrants onboard were rescued by the Salvamento Maritimo and the Port of Almeria after the boat was intercepted at around 11.40pm on July 31 2017.