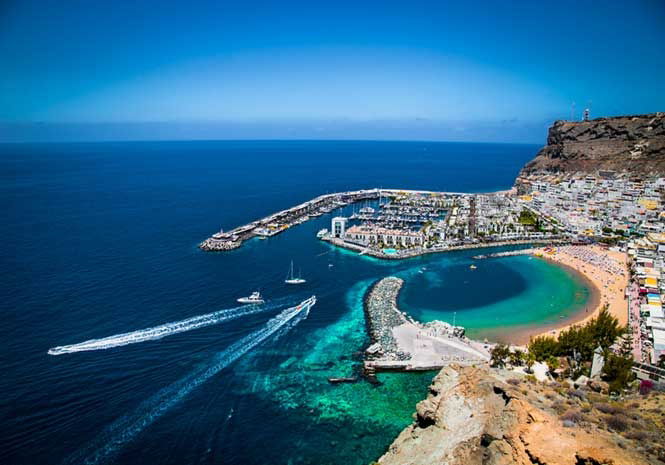 A NINE-YEAR-OLD boy has died in the Canary Islands after it is believed he contracted meningitis.
The boy was taken to the El Doctoral medical centre in Gran Canaria where he died before he could be transferred to hospital.
It is not known if the boy, of South American origin, had been vaccinated against the disease.
A protocol has been initiated and medication has been given to the boy's family, friends and classmates at school.
Officials have said the meningitis that caused the death was 'neither the C or B type' and tests are continuing.
The symptoms of meningitis are often high fever, stiff neck and vomiting.