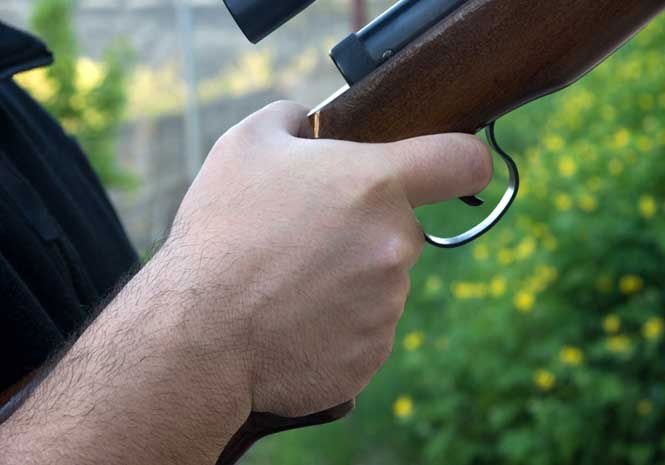 A 47-YEAR-OLD man has died from a gunshot wound to the head this afternoon (Thursday) in southern Spain after a hunting accident.
Emergency services were alerted to the incident at 1.20pm at a farmhouse near the town of Alcala de Guadaira in the Sevilla province of Andalucia.
The man died at the scene.
National Police officers are investigating the circumstances.