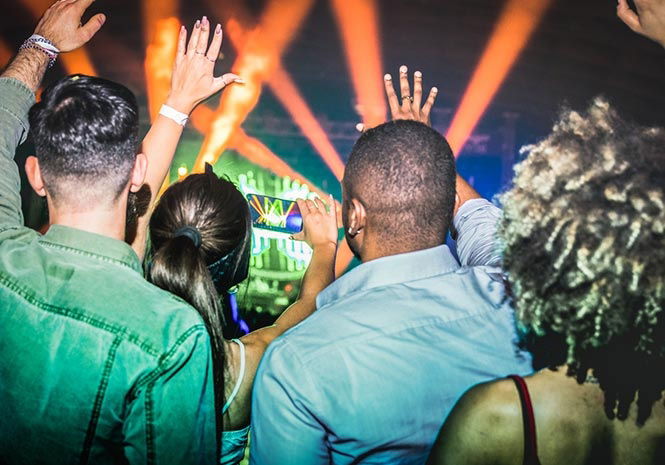 IBIZA'S San Antonio bar and nightclub owners are threatening to ignore new laws that force businesses to close by 3 am.
The owners claim the measures, which include soundproofing their venues and closing two hours earlier, will make them lose income.
Staff also believe it could affect people's livelihoods, especially those working at bars, clubs hotels and restaurants, if the new measures drive tourists away.
Local police have backed earlier closures as public disorder was "almost impossible to control" but businesses believe revellers will simply move out onto the streets and continue drinking after clubs close.
Under the council's proposals, open-air terraces of bars will have to be cleared by 11 pm instead of 2am, and nightclubs will be forced to close by 3am instead of 5 am.
Businesses are being given a six-month period to install noise limiters, and soundproof their premises.