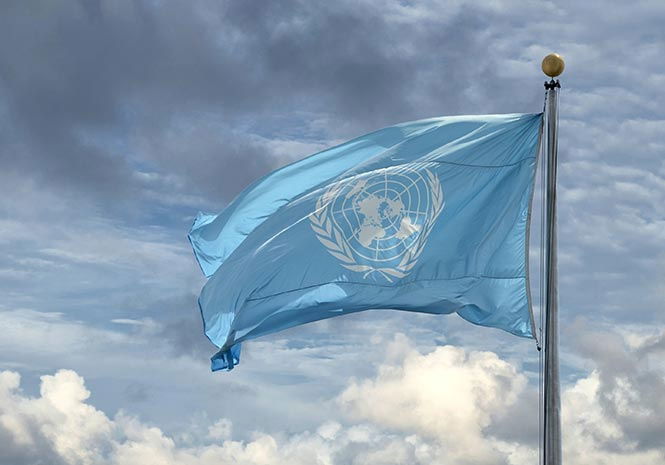 OFFICIALS from a United Nations body are set to visit Spain to examine the human rights situation of people with African heritage.
The delegation of the Working Group of Experts on People of African Descent plan to visit Madrid, Barcelona, Almeria and Ceuta.
They are set to meet with communities, government representatives, civil society groups and people working on race relations issues during the visit from today (Monday) to February 26.
Sabelo Gumedze, the head of the Working Group, said her and her colleagues would be assessing the human rights situation Spain's African-descended population.
"We will collect information on any form of racism, racial discrimination, xenophobia, afrophobia and related intolerance," he said.
Gumedze, along with Marie-Evelyne Patrus-Barry and Ricardo Sunga are set to study measures to prevent racism and help protect the victims of it. They also plan to examine protection, integration and inclusion measures for migrants and refugees.
The group will present its findings to the UN's Human Rights Council next September. They are also set to promote the International Decade for People of African Descent (2015-2024), a UN initiative to promote African culture and descendants.