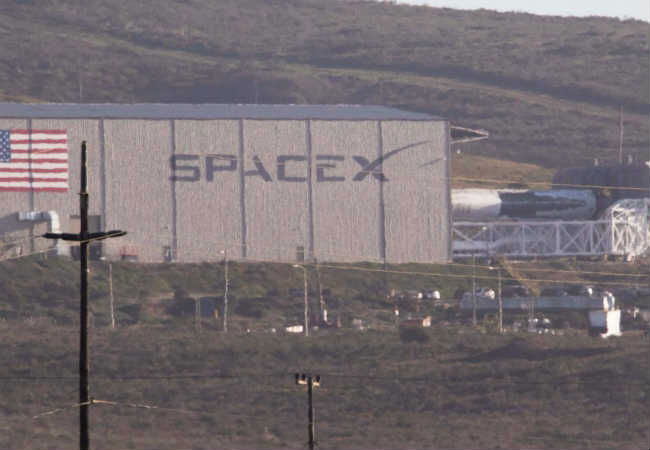 FOR the second time in a week, the launch of the Spanish radar observation satellite PAZ from the Space Launch Complex 4-East at Vandenberg Air Force Base in the USA has been postponed.
The rocket due to take PAZ into space is produced by SpaceX the company founded in 2002 by Tesla chief Elon Musk who recently showed so spectacularly how his company could re-use rocket propulsion systems.
In this case, a short statement from Spain's Ministry of Defence simply referred to "technical reasons" for the launch and did not give any indication of when the satellite would be sent into space.
This is only the third satellite to be owned by a European Community member after Germany and Italy and it will, when in orbit, undertake dual civil and military duties, making observations on environmental matters but also studying land borders and troop movements.
Many in America were looking forward to exciting 'light show' which would accompany the launch, but they will now have to wait until a new date is set.