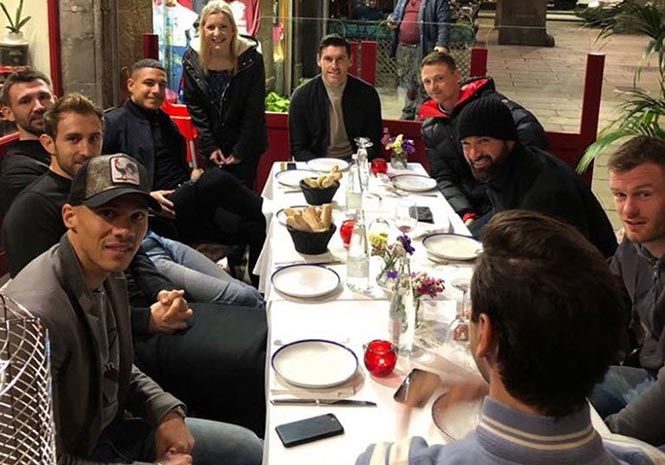 WEST BROMWICH ALBION football club has confirmed that four players are being probed over an alleged incident in Barcelona.
The unnamed quartet, who were in Spain for warm weather training with the rest of the club's relegation-threatened squad, allegedly stole a taxi from a McDonald's drive-through before dumping it outside their luxury hotel.
A source from the five star The One Hotel told UK media that a group of players returned drunk after a night out.
They left a set of taxi keys at reception before heading to their rooms, but the vehicle's owner soon arrived accompanied by a police officer.
A statement posted on the club' website said: "The club can confirm that four senior players were involved in an incident during this week's mid-winter training trip to Spain.
"The club has instigated its own investigation into the incident and the players will be subject to the full rigours of our internal disciplinary procedures.
"Until such time as that investigation has been completed, the club will not be making any further comment."
The four players were reportedly quizzed at a local police station in the wake of the incident.
They had been staying in Cataluña for three days ahead of an FA Cup fifth round game at home to Southampton.
The Baggies are currently seven points from safety at the bottom of the Premier League.