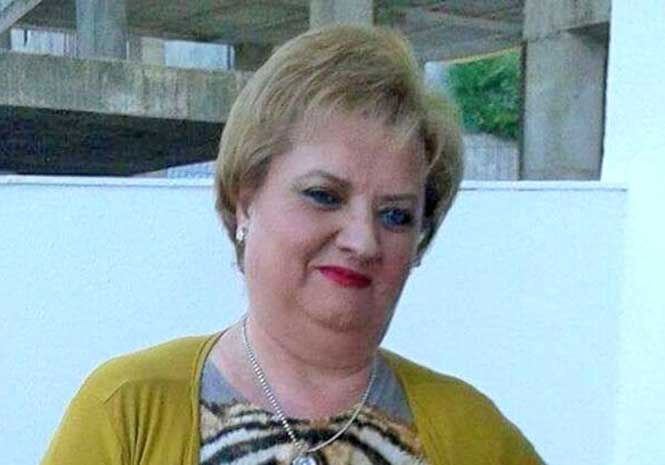 POLICE in Marbella have arrested a man who was wanted in connection with the brutal stabbing to death of his partner.
When officers found the body Maria Adela Fortes Molina, aged 44, she had been stabbed around thirty times with a knife.
After the alleged murder, the man fled the scene in La Viñuela but was quickly traced to Marbella where he was detained by Local Police.
It is believed the couple had only recently met through social networks after Maria became widowed four years ago.
And, just two months ago, she lost a 17-year-old son to multiple sclerosis.
The mayor of La Viñuela, Jose Juan Jimenez, said, "It is a family that has suffered a lot."
In a press conference Antonio Sanz, the government delegate in Andalucia claimed the man has a history of gender violence against another victim.
The Andalucian Institute for Women (IAM) has expressed its condemnation of the alleged gender murder.
Their director said, "These abusers do not feel criminal because they have a macho consciousness, backed by a patriarchal cultural system that reproduces gender roles, placing women as sexual objects and as property of men."
Spain's Prime Minister, Mariano Rajoy, also condemned the 'terrible stabbing murder' on Twitter.
• Gender violence helpline – call 900 200 999 or 016
Condeno enérgicamente el terrible asesinato a puñaladas de una mujer en La Viñuela, Málaga. La sociedad debe permanecer unida para acabar de manera implacable con esta sinrazón. MR

— Mariano Rajoy Brey (@marianorajoy) February 13, 2018