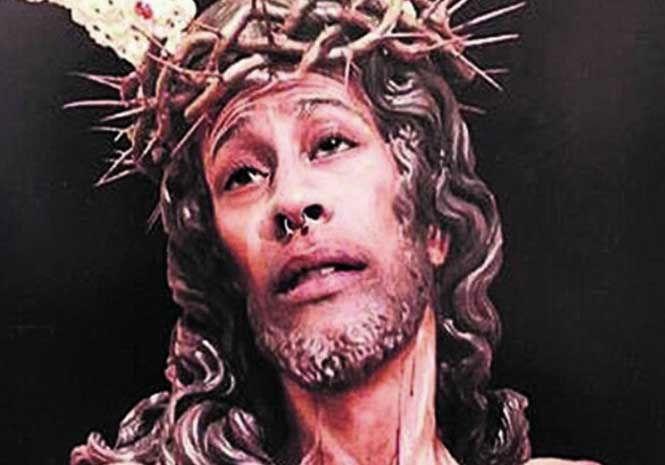 A SOCIAL media user who was fined for superimposing his face on an image of Jesus has raised the money in under an hour by crowdfunding.
Daniel Serrano, 24, had uploaded the picture to his social media accounts.
But a religious brotherhood asked him to take the picture down, and when he refused, they took the case to court in Andalucia.
Serrano pleaded guilty to a crime against religious sentiment although the prosecution had asked for a €2,160 fine or 180 days in prison.
Prosecutors had said the photo was a "shameful manipulation of the face of the image" which showed "overt contempt and mockery for the religious brotherhood with the purpose of offending."
Serrano said he pleaded guilty to avoid paying the initial fine of €2,160.
"But I never intended to offend anyone," he added.