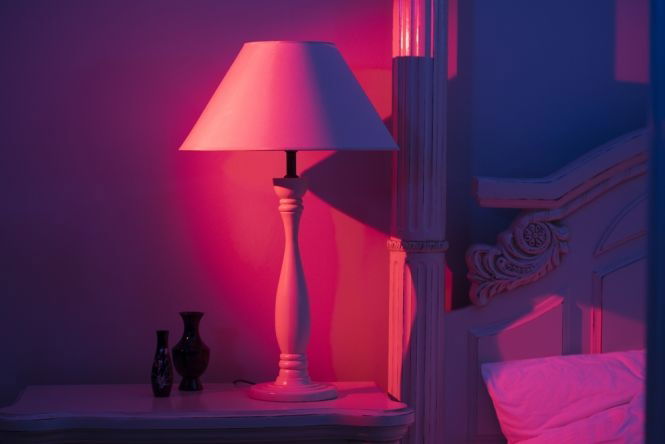 A MAN who spent 15 hours and €4,000 in a Valencia brothel has been fined €2,400 after lying to police to cover his tracks.
After reportedly partying with a number of girls at the Even11 sex club, the reveller presented himself at a local police station the next morning.
He told officers that an unknown person had slipped drugs into his drink two nights earlier, causing him to lose his memory until he came round in his hotel at 6.30pm the next day.
His wife had alerted police that he had disappeared from his home in Burgos, northern Spain, and that €3,900 had vanished from their joint bank account.
But a combination of security camera footage and witness testimonies revealed that he had entered the club just after 3.30 am, before taking the money from a cash machine inside while accompanied by a prostitute.
A judge in a Valencian court concluded that his police statement "had no bearing on reality" and that he had left home "without informing his partner before partying at a hostess club."