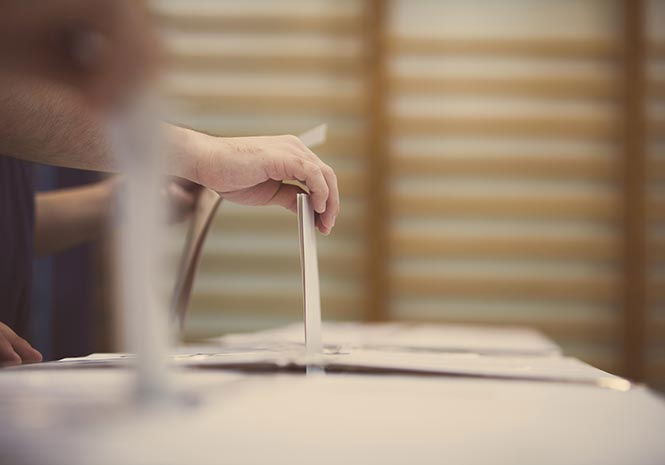 BRITISH expats who have lived abroad for more than 15 years could soon be able to vote in the country's elections, the government has said.
The announcement is part of plans to enfranchise anyone living overseas who was previously a resident of or registered to vote in Britain.
Plans for expat voting rights are currently making their way through Parliament and have now received official government backing. The second reading of the Overseas Electors Bill, tabled by Glyn Davies MP, is set for February 23.
Chloe Smith, Britain's Constitution Minister, said the plans were part of the country's efforts to show it was an outward-looking nation.
"Participation in our democracy is a fundamental part of being British, no matter how far you have travelled from the UK.
"It is right that we should remove the 15-year time limit on voting rights of British citizens living overseas and allow those who previously lived in the UK the chance to participate in our democracy," she said.
The announcement follows a commitment to extent expat voting rights made by the governing Conservative party in their election manifesto. A public consultation held on the proposal has now closed.
Current rules state that people who have being out of the country for longer than 15 years lose the vote in British elections and referendums.
Expats have the lowest level of voter registration of any group, according to government sources.